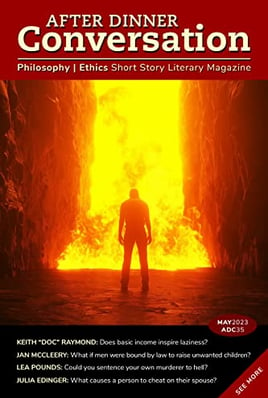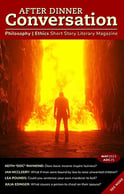 Moist
Moist will appear in the 35th issue of After Dinner Conversation — a magazine that publishes short fiction. Each issue features thought-provoking conversations related to ethics, philosophy, and social issues.
The story is about a woman who notices that someone, or something, is watering her house plants and undertakes to find out who or what is doing so. The story follows her quest for answers, her ultimate solution, and the fix that didn't fix anything in the end.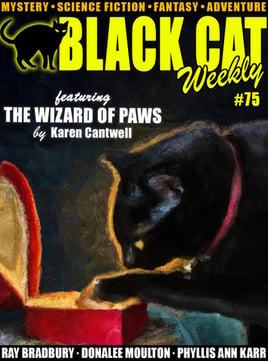 Troubled Water
My story Troubled Water appears in the 75th issue of Black Cat Weekly, published in February 2023.
It follows police chief Doug Brumal who we first met in Swan Song as he investigates the case of an environmentalist who ends up dead after drinking the local water. The bonds of friendship are tested along with the benzene levels.

Accidental contamination? Or something more foul?