published in the Globe and Mail
There were several occasions in the last three decades when I took a yoga class, four by my latest count. Nothing stuck for more than 60 minutes. Now I'm on the mat (as we, ahem, like to say) four or five times a week. Not sure what happened between decades three and four, but here I am today in my 60s actively seeking out a yoga flow class, searching YouTube for restorative practice and talking retreats with new-found friends.
published in the Globe and Mail
I understand the appeal of showers. There is a functionality and practicality to stepping in, under and out. How efficient. How equally unimaginative and boring. In the shower, there is nothing to savour except getting the hell out from beneath 50 pounds per square inch of pulsating water. The fact that showers are measured in psi (as opposed to bubbles) speaks volumes.
Later in life, yoga suddenly became my thing
I have found my happy place, and it's in the bathtub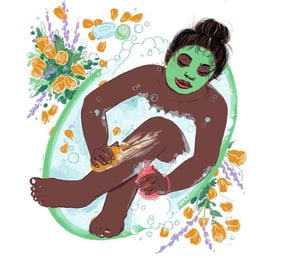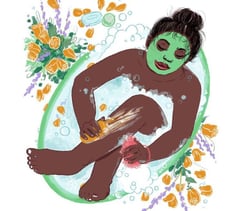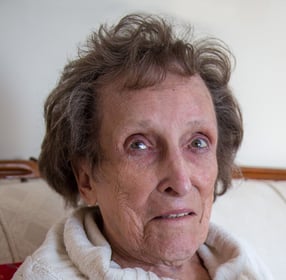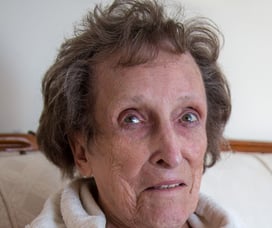 Candor and kindness defined Myrtle Moulton - always appreciated when she beat you at cards
published in the Globe and Mail
Myrtle Moulton was born Exilda Myrtle Moulton, but she loathed her first name. To nudge Myrtle into embracing her unusual moniker, her mother told her that she was named after an elegant waitress in New York. Even as a child, Myrtle wasn't buying that story. As an adult, she was more open about her disdain. "Exilda," she contended, "was no waitress." Myrtle believed she was named after a call girl, although that is not the term she used.
published in OHS Canada
Every year when winter bleaches the landscape and ushers in plummeting temperatures for months on end, many Canadians dread the prospect of shovelling snow from driveways and taking their reluctant dogs out for walks. But for more than one million Canadians, who comprise two to three per cent of the population, the monochrome of winter brings with it the onset of deep, dark moods.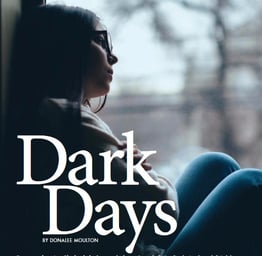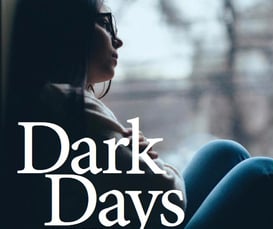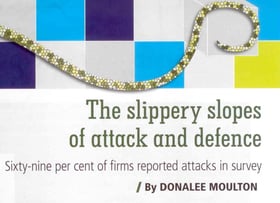 published in Forensic Accounting & Fraud Magazine
Since 1995 when Hackers and The Net hit the big screen to popular and critical acclaim, Hollywood has been hammering home the dangers of hacking to box-office success. Truth it appears is not stranger than fiction.
The Slippery Slopes of Attack and Defence